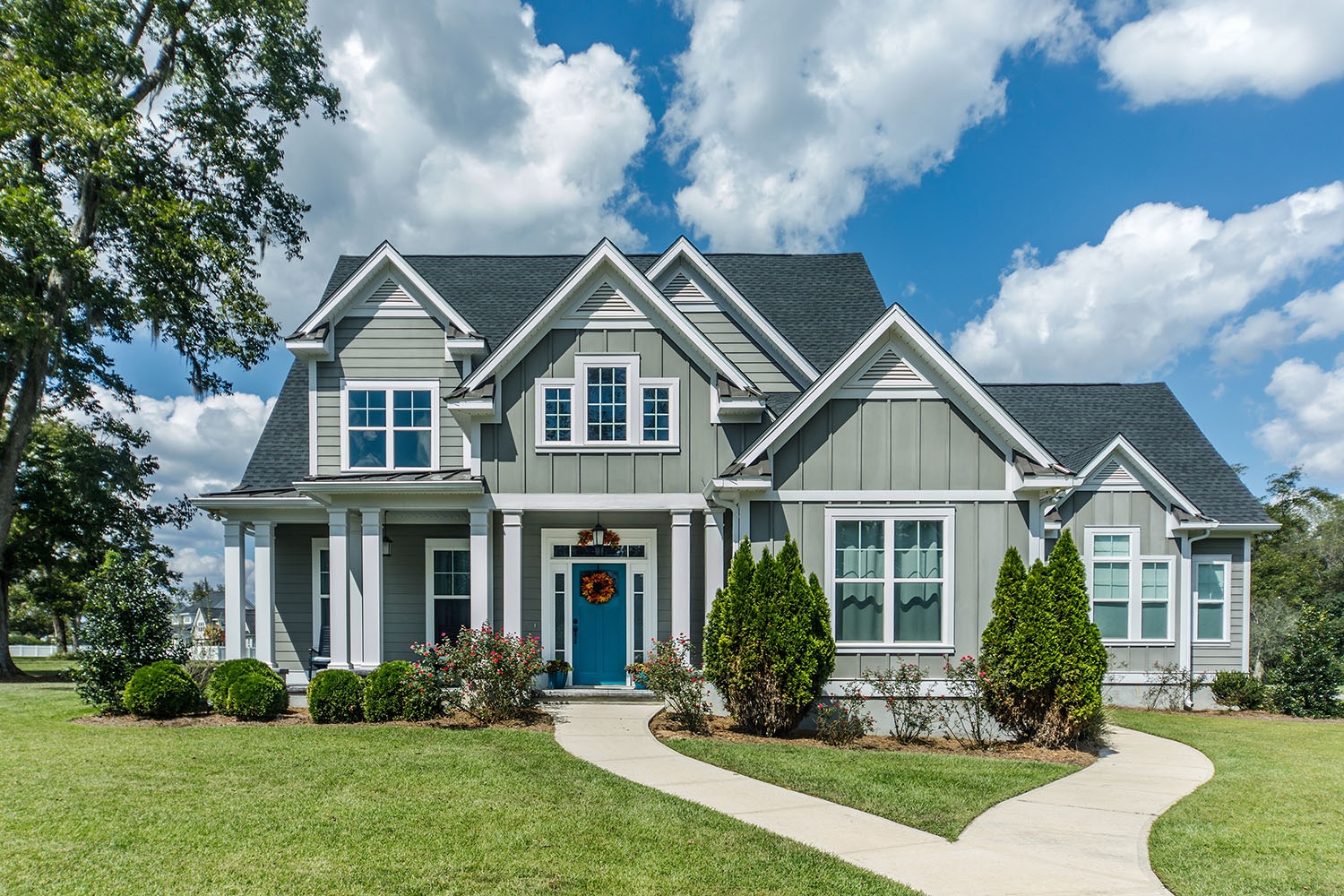 What Factors Determine Remodeling Costs?
Charlotte's Most Trusted Remodeler
Understanding the costs associated with your Charlotte home improvement project will help you develop a budget and make a plan for your renovation. For any remodeling project, there are three overarching factors that impact price.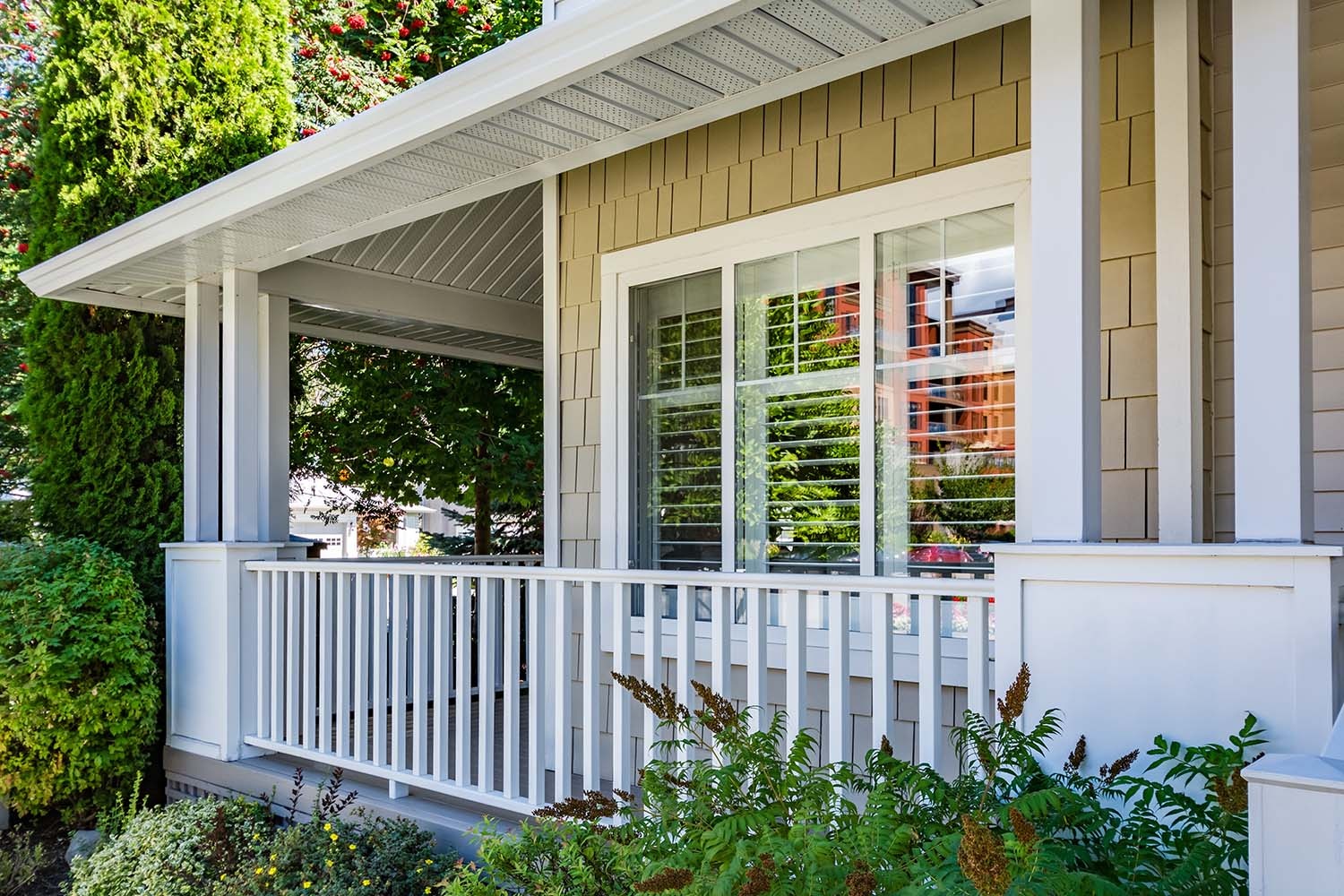 Project Size
Home remodeling projects are often calculated by square foot or linear foot. In general, the larger your project, the more labor and materials are needed to complete the job.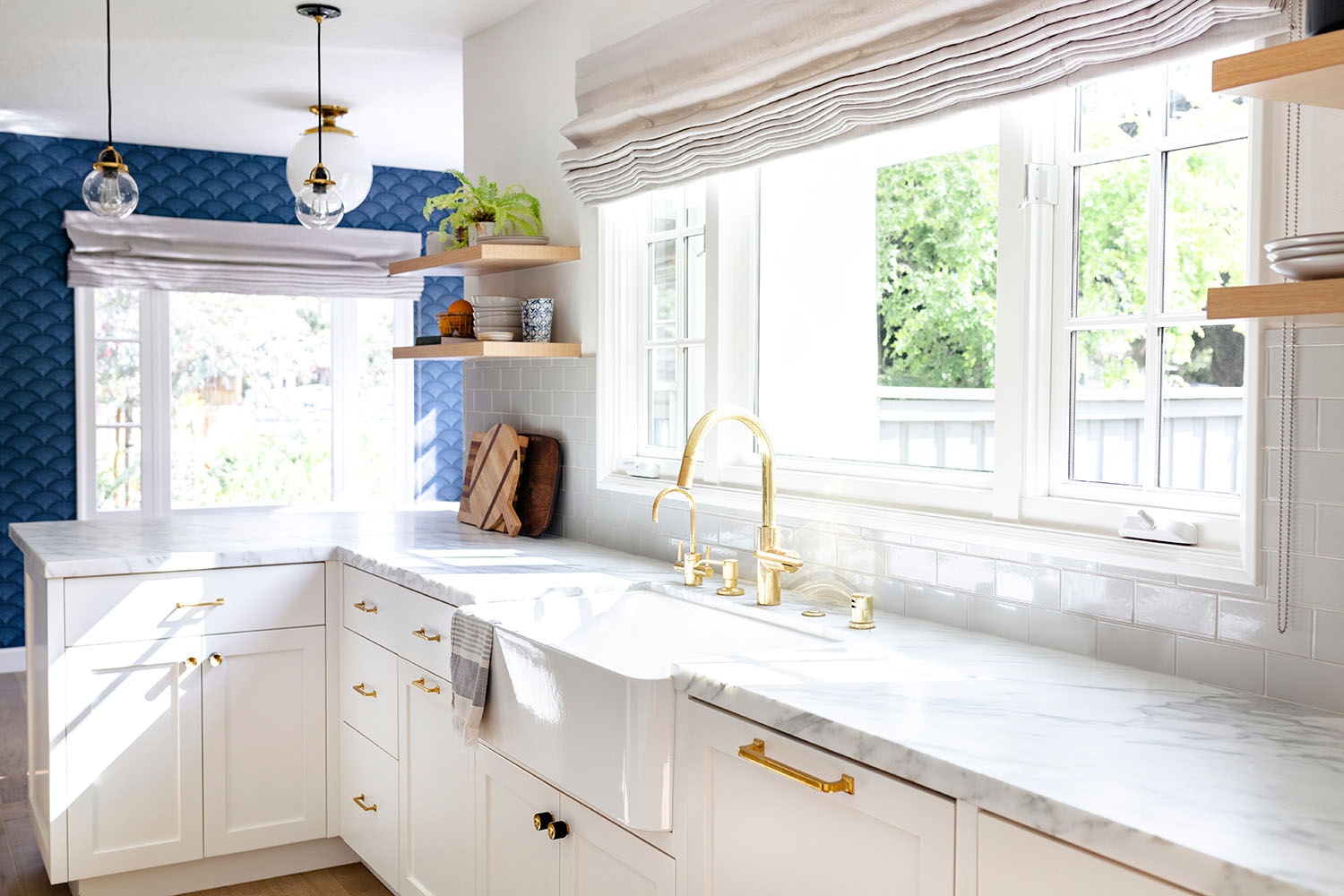 Product Quality
General contractors source products from a variety of manufacturers. Higher quality materials from the top manufacturers often come at a premium.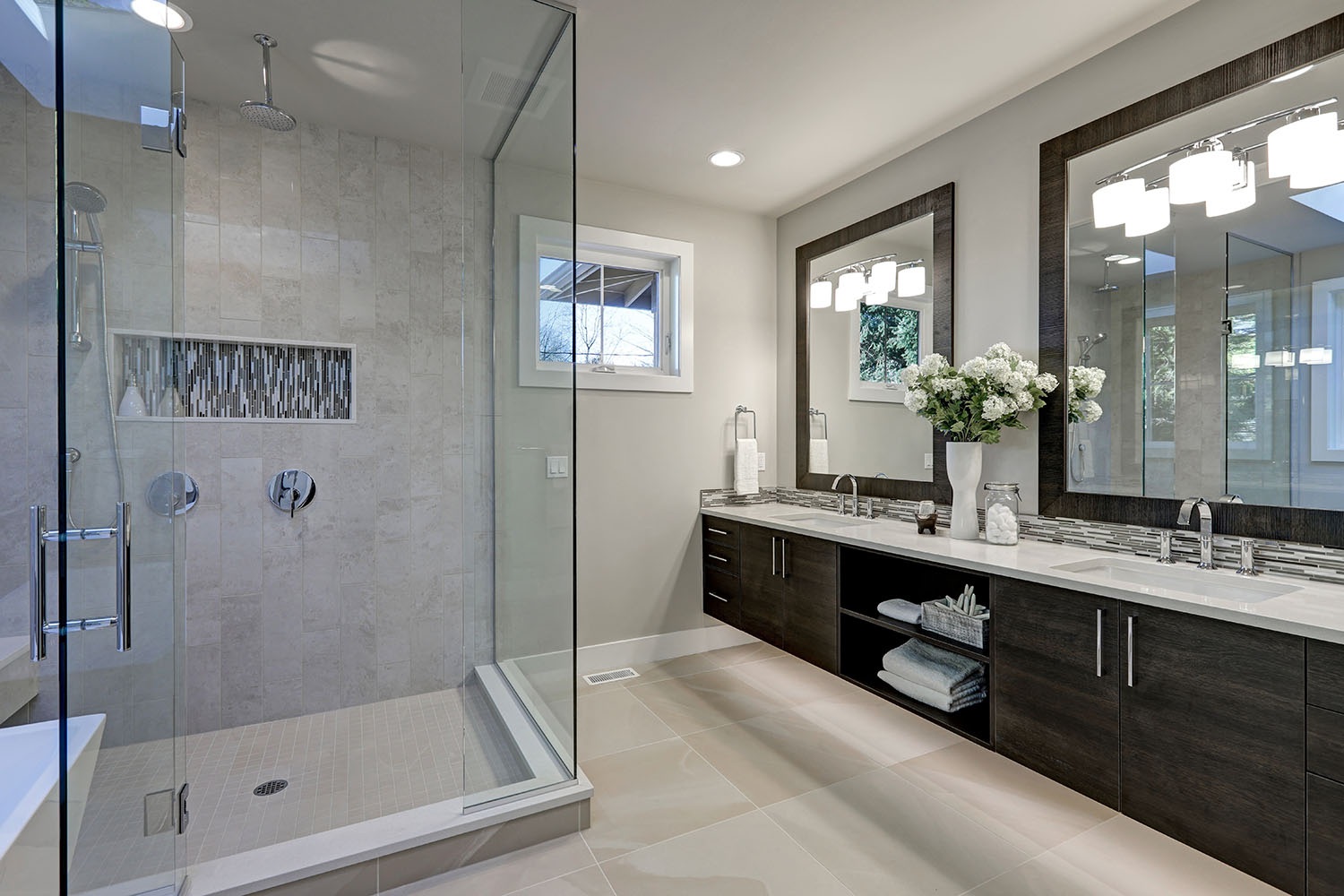 Warranty
The top manufacturers and installers in Charlotte offer warranties. Working with a reputable business, and the peace of mind that comes with it, often results in a higher price.
Download the Home Remodeling Guide
Don't Forget the Cost of Ownership
While it may be tempting to choose a company with the lowest possible quote, it's important to understand that long-term maintenance fees from low-quality products and sub-par installation can quickly add up.
To avoid installation issues you should properly vet your contractor and the products they offer.
Here's 13 Questions to Ask Before You Hire a Contractor to help you make an informed decision.
Price Ranges for Charlotte Remodeling Projects
The price ranges listed below are averages within the Charlotte area. The prices include the product and installation costs. Prices are updated regularly based on material price increases, manufacturer product availability, and cost to install.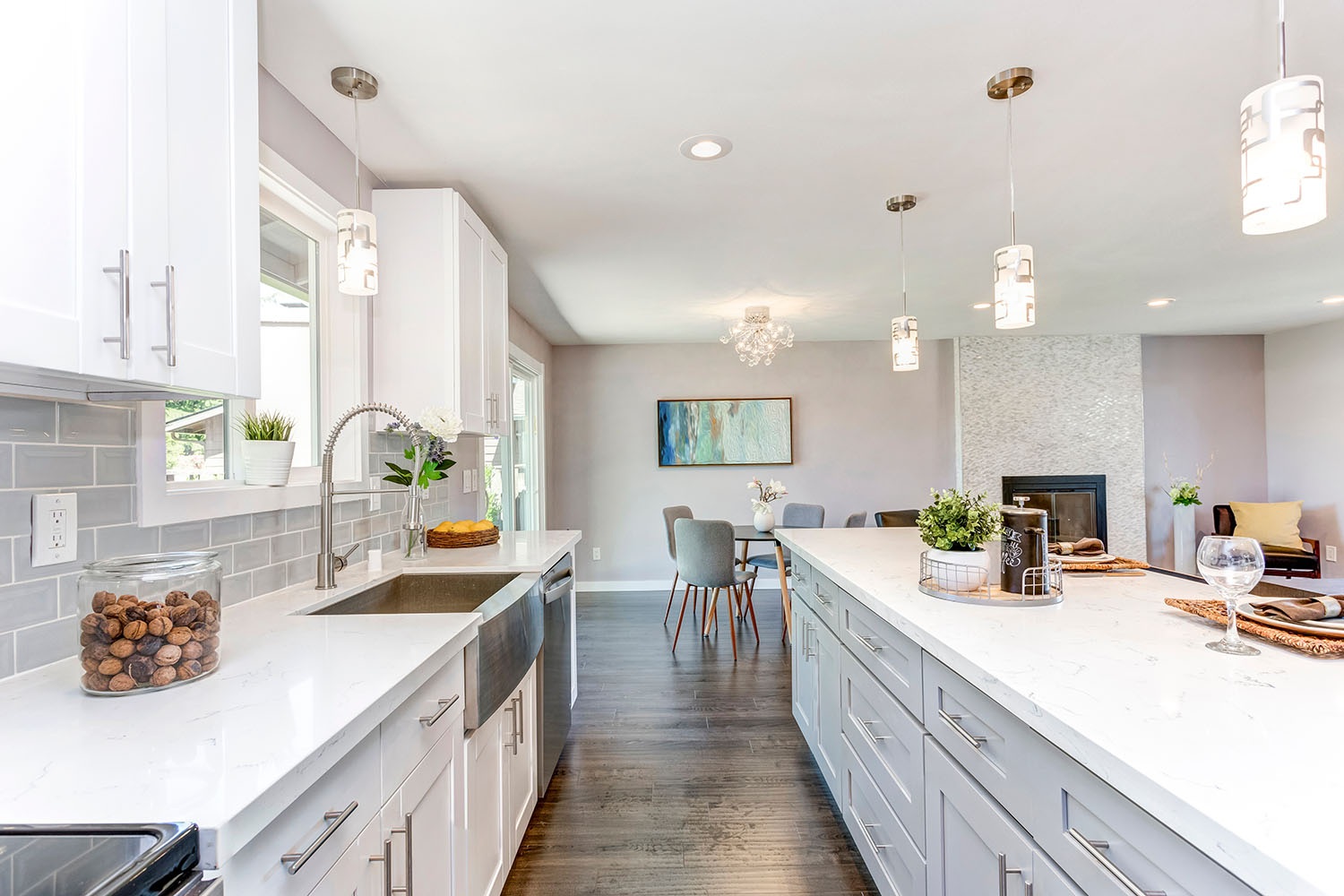 Kitchen Cabinet Refacing
The average price for a kitchen cabinet refacing project in Charlotte is $17500 in 2023.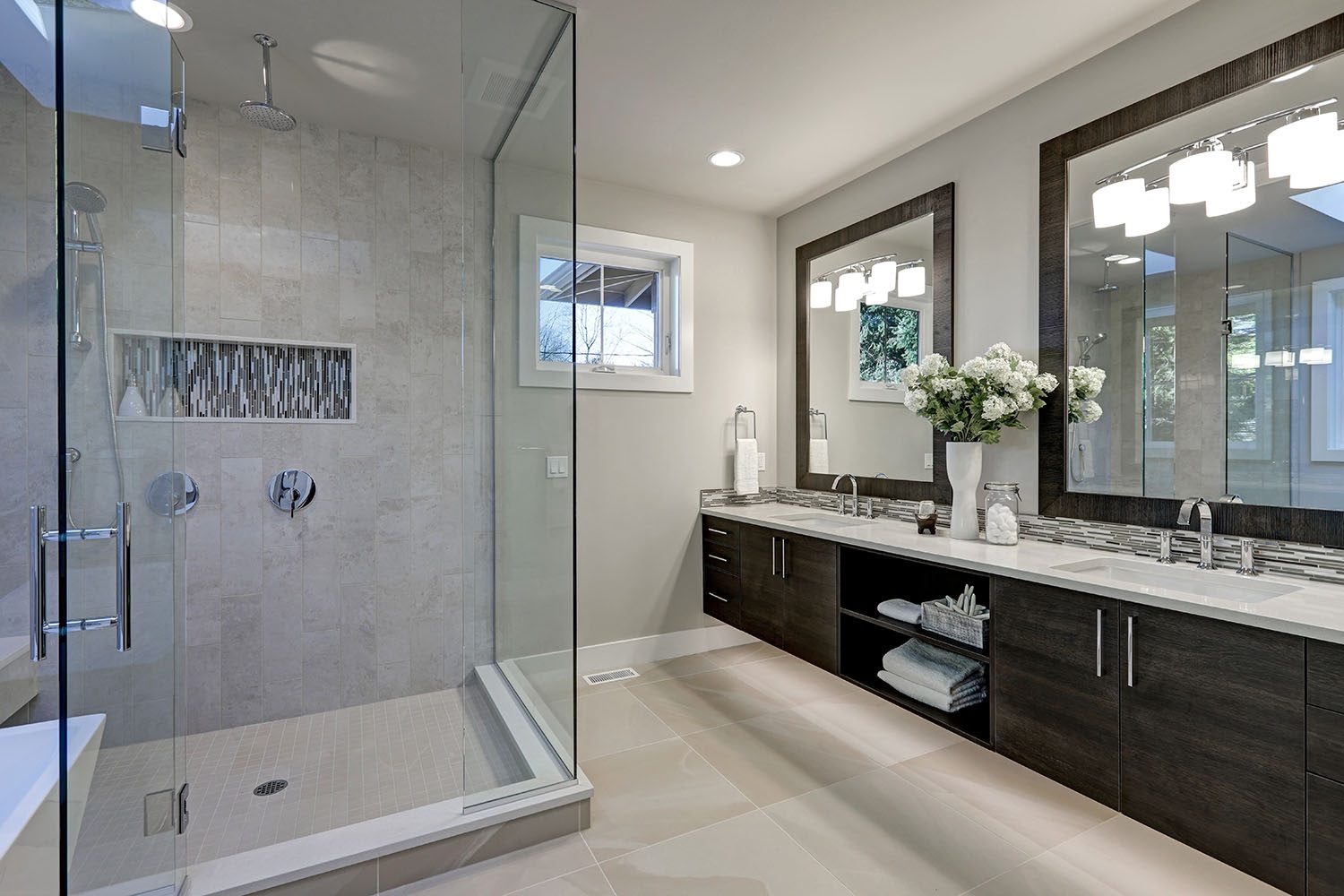 Bathroom Remodel
The average price for a wet area remodel, such as bath to shower conversion, is $10,500 in 2023.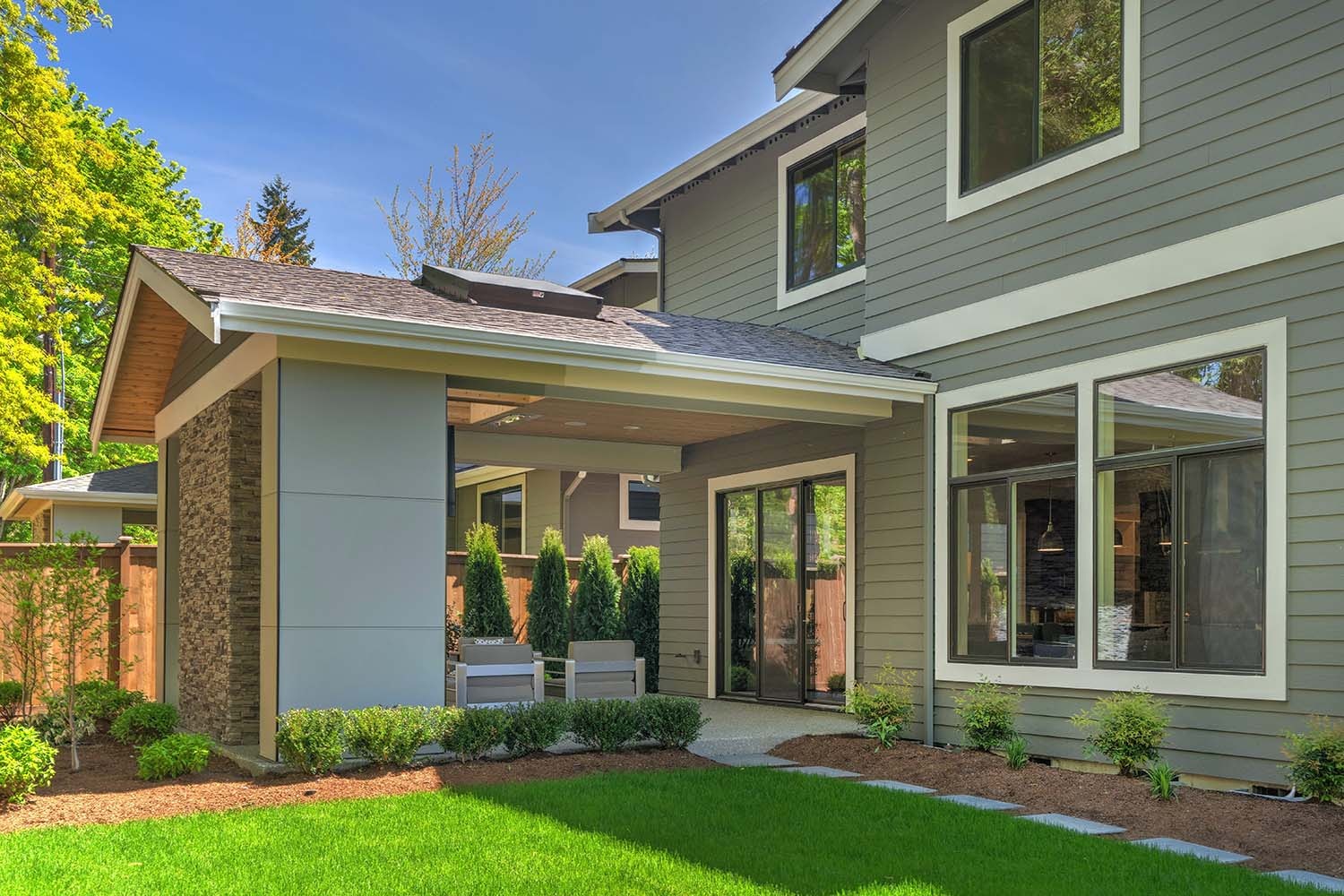 Windows
The average price for a standard (3'x5') vinyl window installed is $1000 in 2023.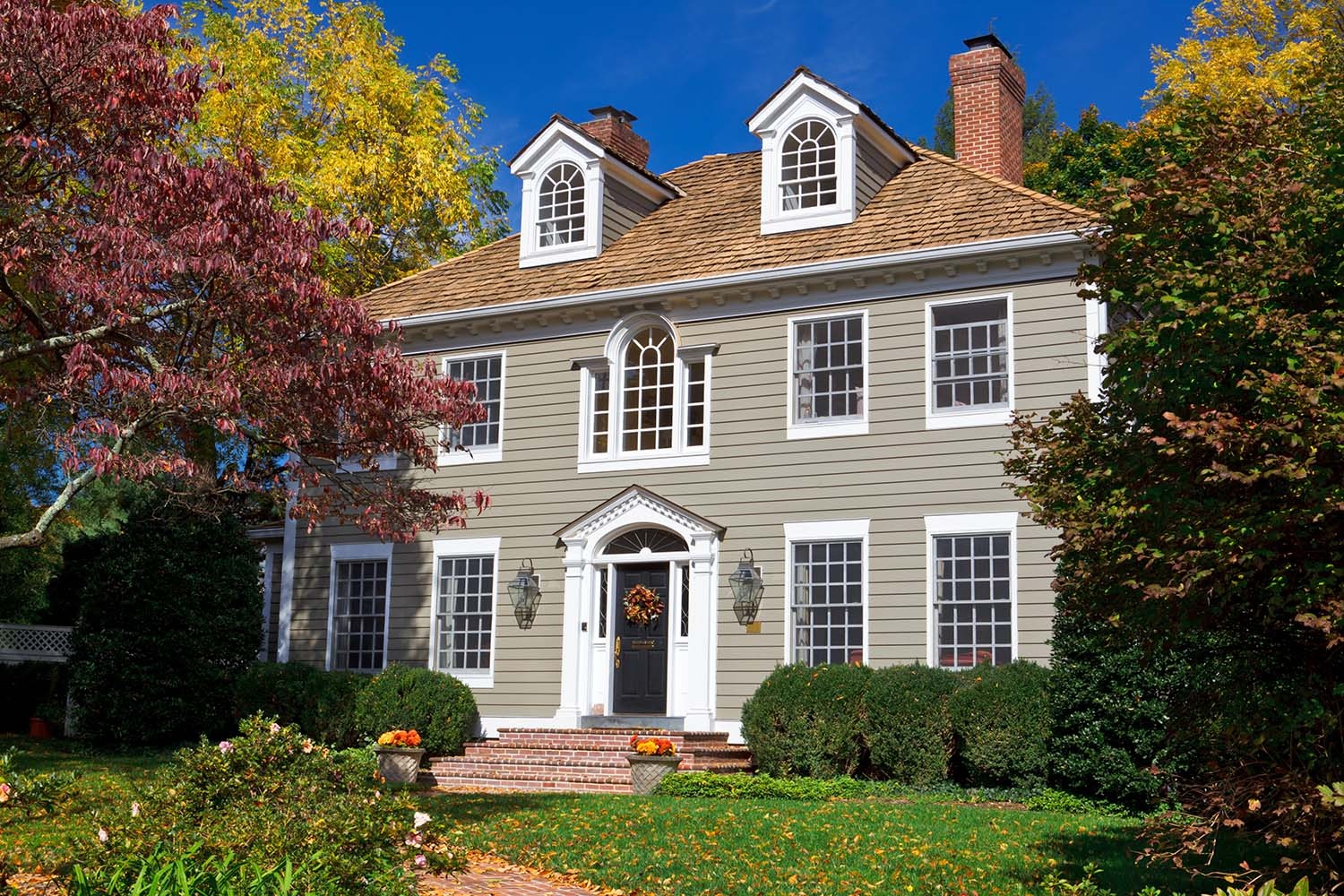 Siding
The average cost for vinyl siding is $1,500 per square (roughly 100 sq ft). For James Hardie fiber cement siding its $2,000 per square in 2023.