WIN a Kitchen Cabinet Makeover
Sign up for our brand ambassador program

Get approved as a previous customer to join

Earn as many points as you can during the competition period

Compete to Win!
Earn points through our brand ambassador program. The person with the most points at the end of the competition wins a kitchen cabinet refacing project!
Earn points by:
- Referral submissions (worth the most points!)
- Social media sharing & engagement
- Reviews
- Videos
- And so much more!



Start Earning Points Today!
Get an Update for FREE!
- Engage in easy activities to earn points
- Earn more points than anyone else
- To qualify for the new kitchen, your cabinets need to be structurally sound and have a face frame

In the case of a tie, you will be asked to submit a photo of your kitchen. A panel of judges will choose their favorite as the winner.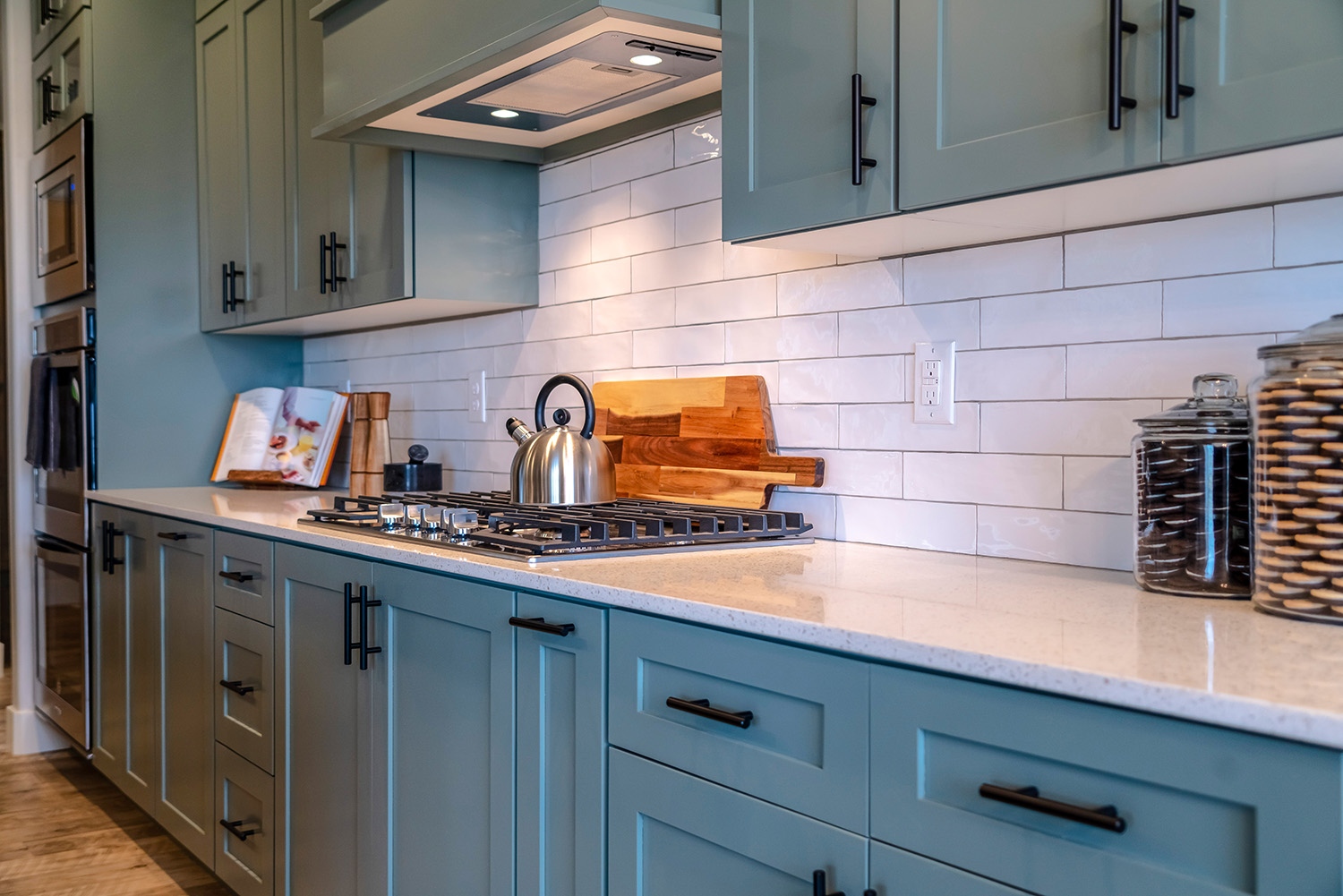 Get Your New Kitchen in as Little as TWO DAYS
Transform your kitchen without the mess of a traditional remodel. You'll only be without your kitchen for two days instead of months!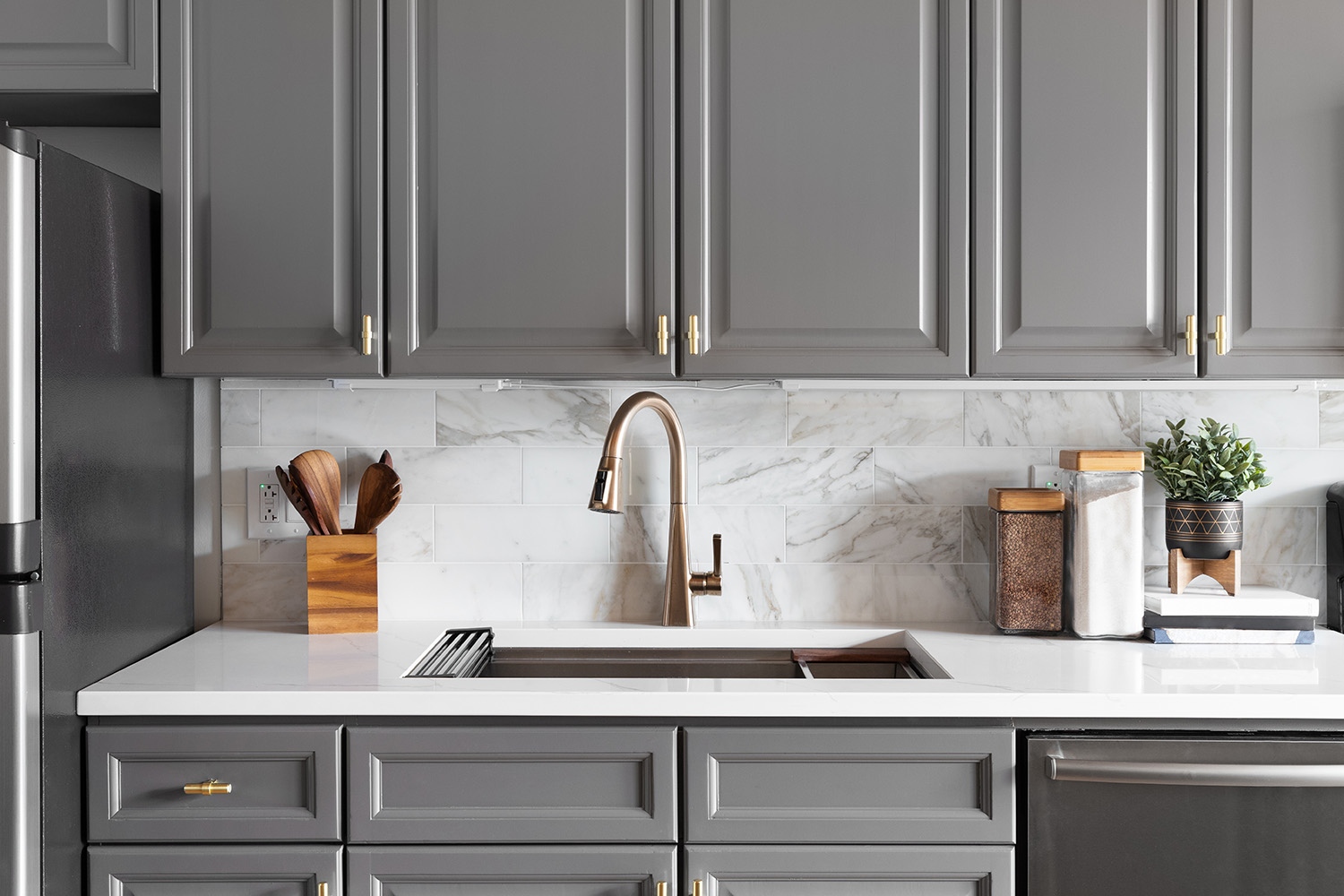 What is Kitchen Cabinet Refacing
Kitchen cabinet refacing is the process of keeping your original cabinet boxes and swapping out the doors for an updated look. Learn more about kitchen cabinet refacing and how it saves time, money and mess when compared to a full remodel.