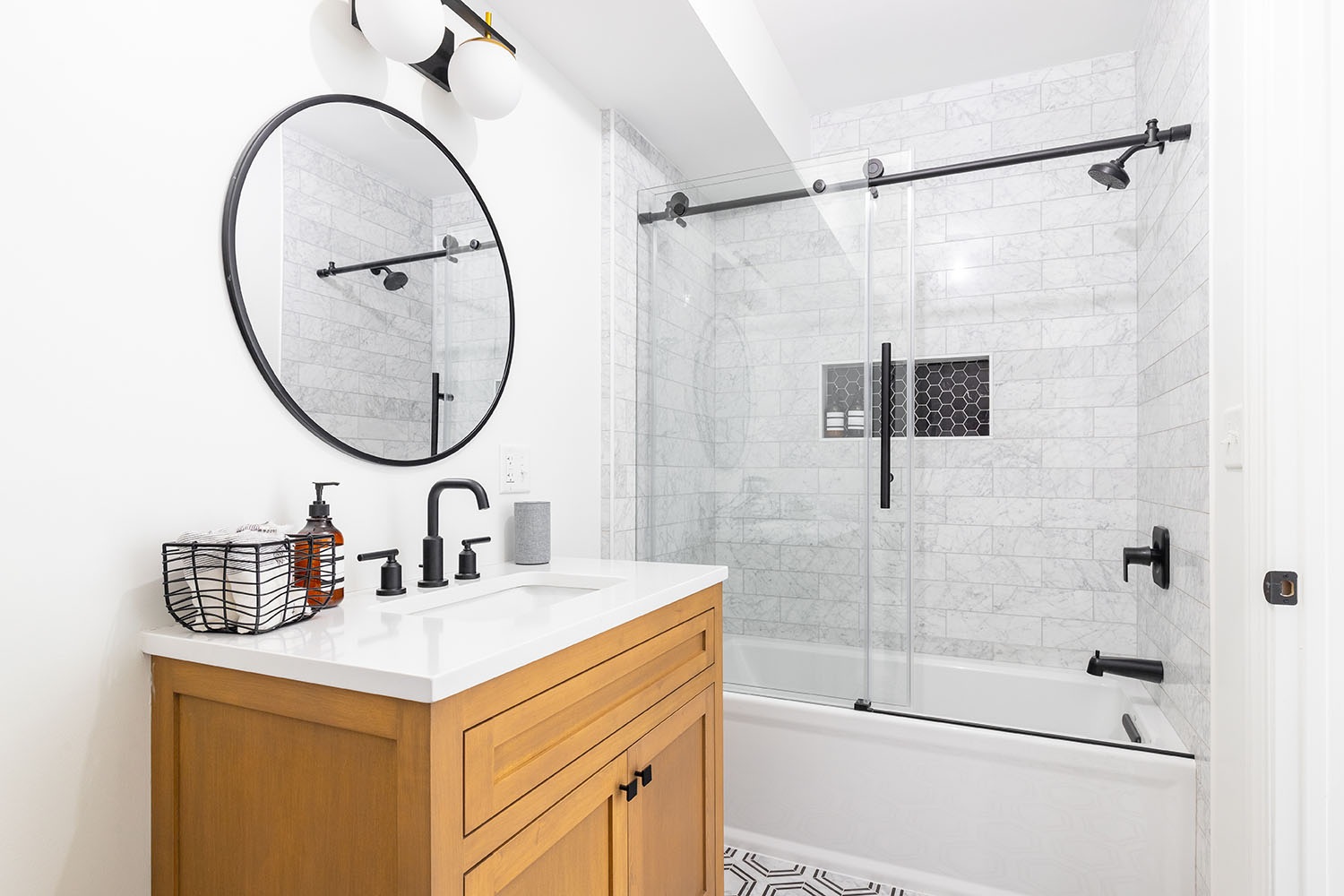 Bathtub Replacement
Charlotte's Most Trusted Remodeler
Always Clean

SilverShield antimicrobial technology ensures your tub stays mold free.

Fast Installation

You'll be able to take a bath in your new tub in just a few days.

Budget Friendly

Save money with your new tub and shower walls. 
Melt Away Your Day
You can get a luxurious bathtub at an affordable price. We specialize in wet area remodeling, including:
Bathtub Replacement
Walk-In Tub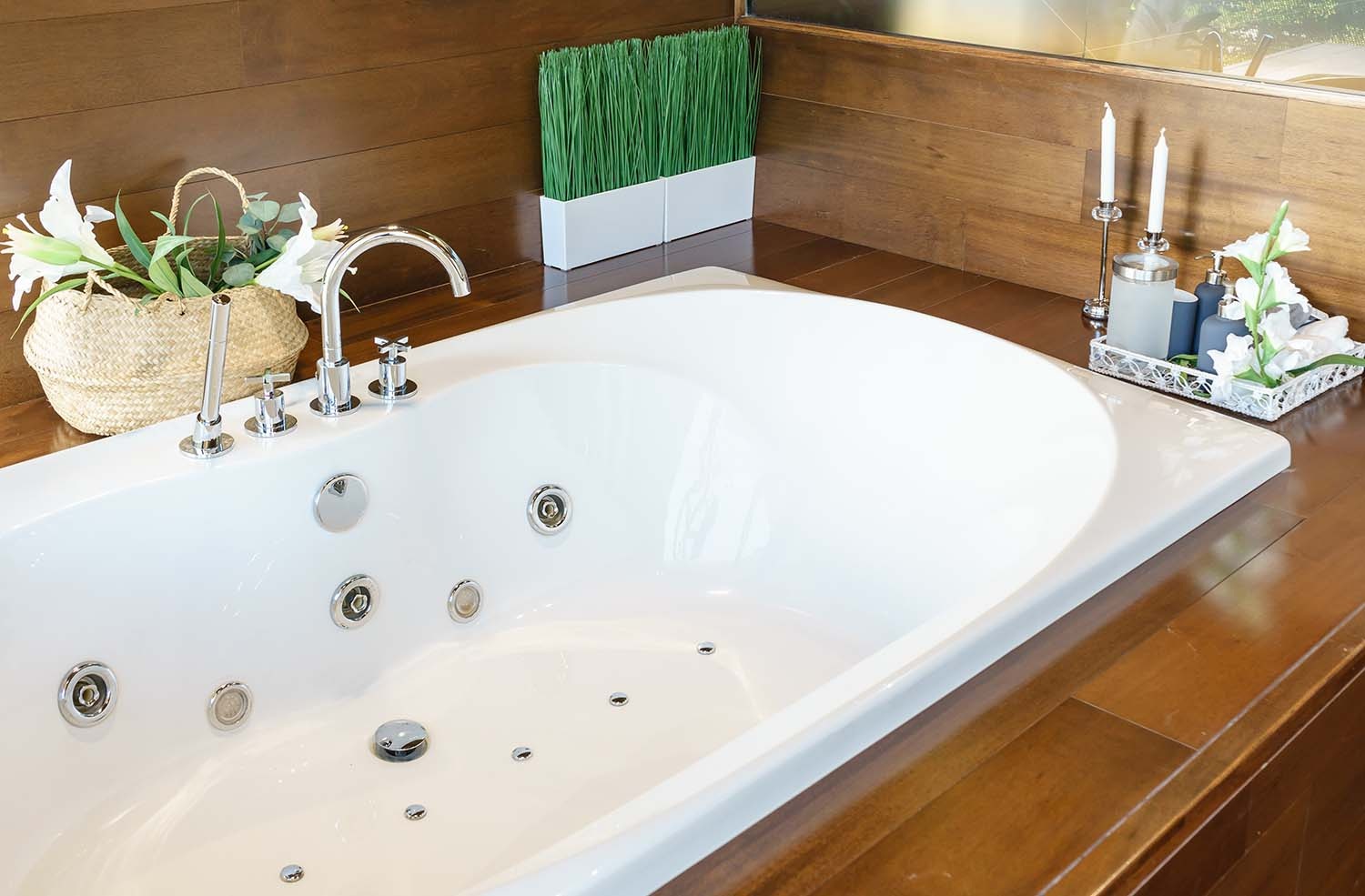 Wet Area Remodeling Saves You Money
You can get a handyman to replace your vanity, but you need an expert to install your new tub. Our focus on the wet area of your bathroom remodel means you get a new bathtub without the additional costs of a full remodel.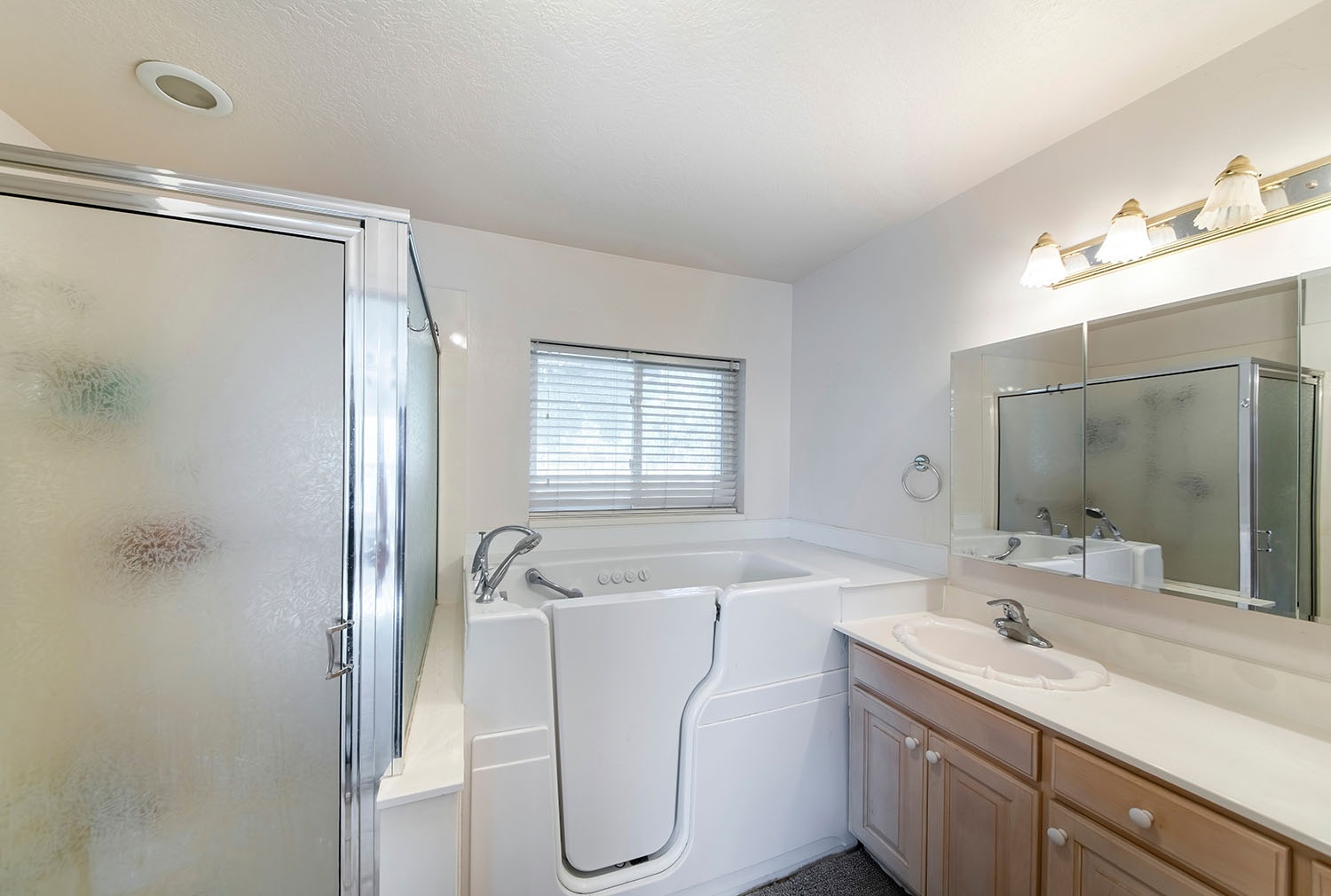 Soak Away Your Pain
We can't avoid the pain that goes along with aging. But, a daily soak in an accessible and safe bathtub will put you at ease all day long. 
Let's Meet to Discuss Your Project