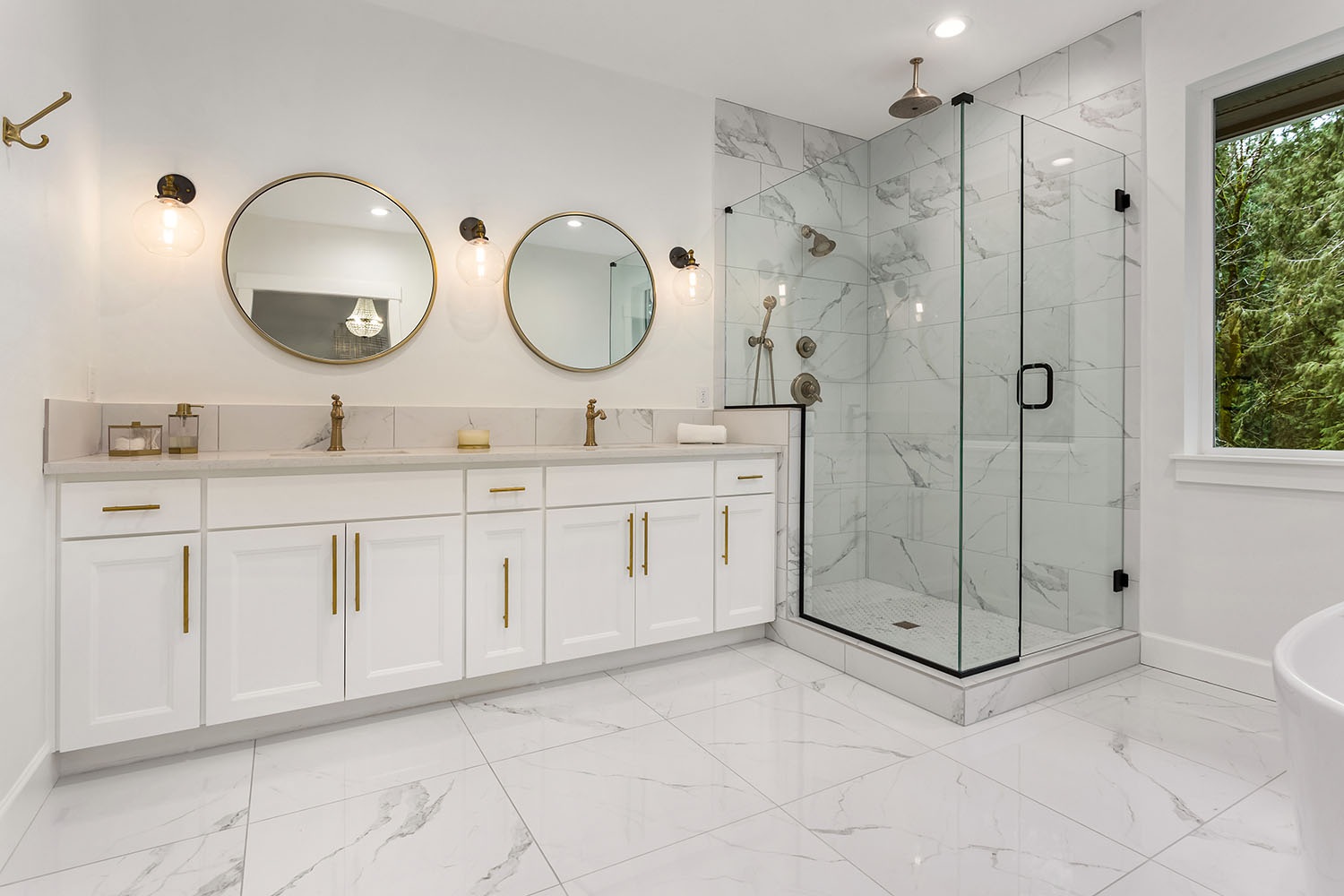 Bathroom Wet Area Remodeling
Charlotte's Most Trusted Remodeler
Superior Quality

Sourced from the best manufacturer in the industry, we ensure you're getting something you love that will last.

Minimal Disruption

You can't live without a bathroom for long, that's why we complete your installation in just a few days.

Affordable Transformation

You can save BIG by choosing to remodel your wet area first.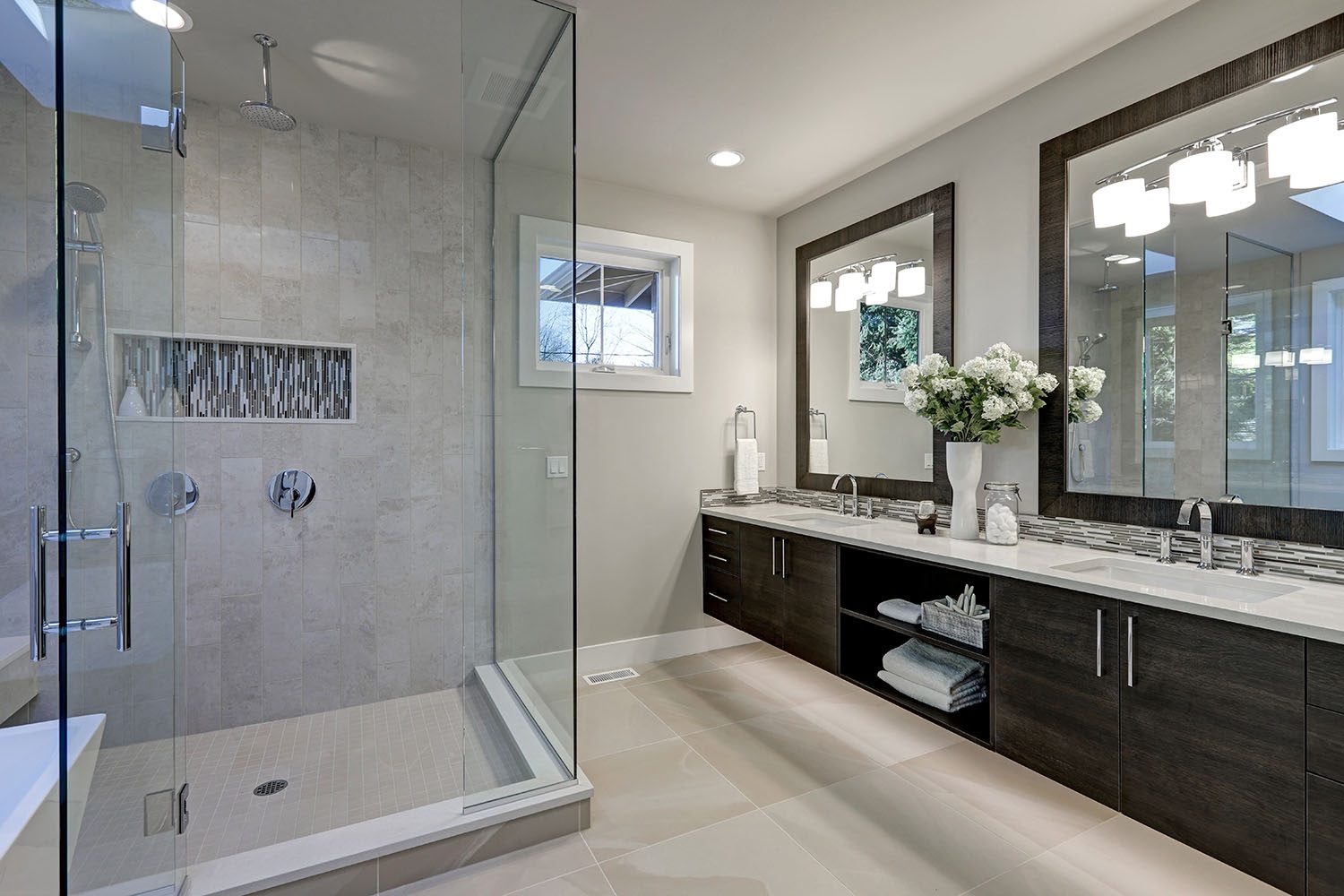 Showers
Upgrade your bathing experience with a new shower. Walk-in showers, tub to shower conversions, zero entry, and more.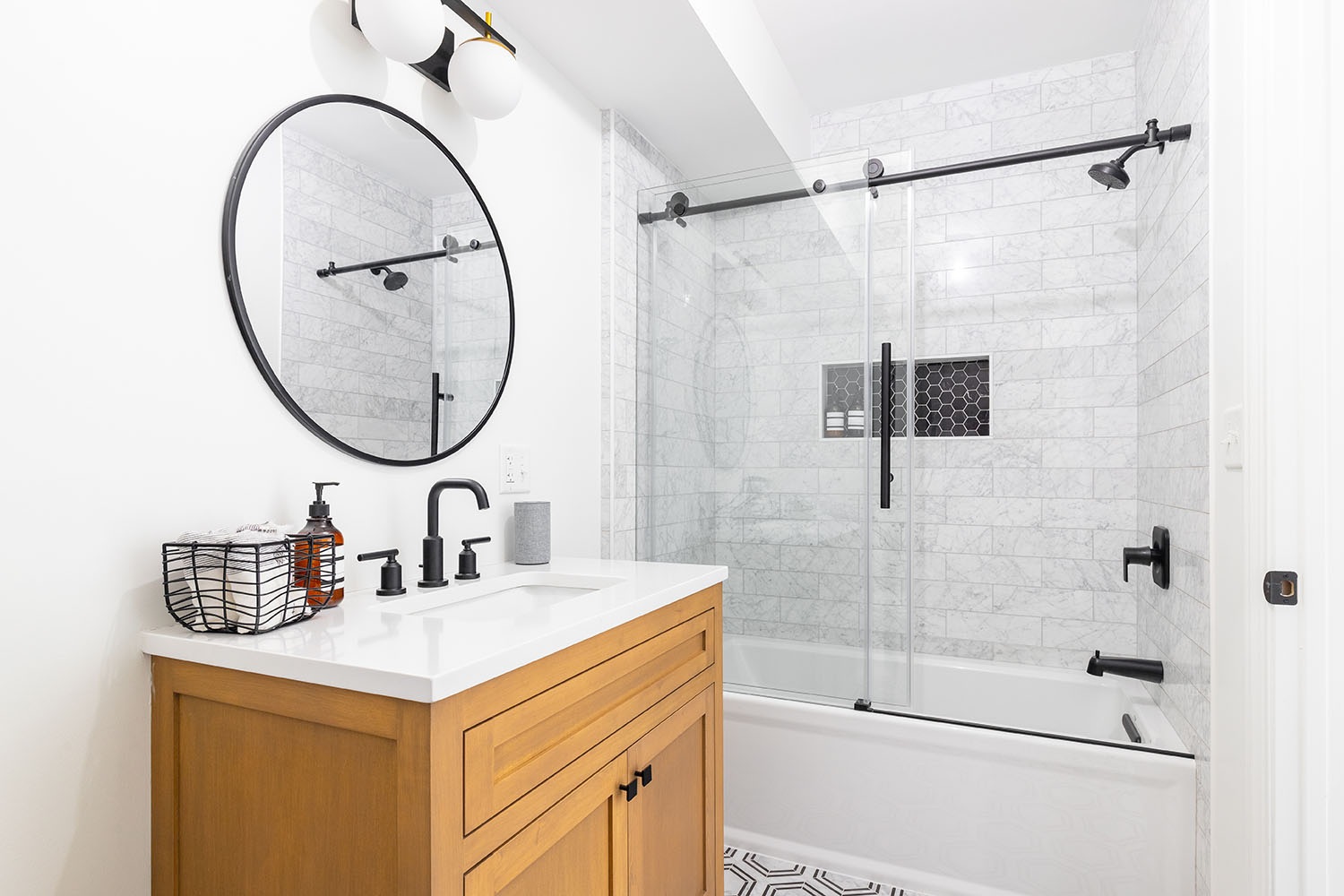 Bathtubs
Let the world melt away in the warmth of your new tub. Whether you're looking for a standard replacement or a walk-in tub, we have you covered.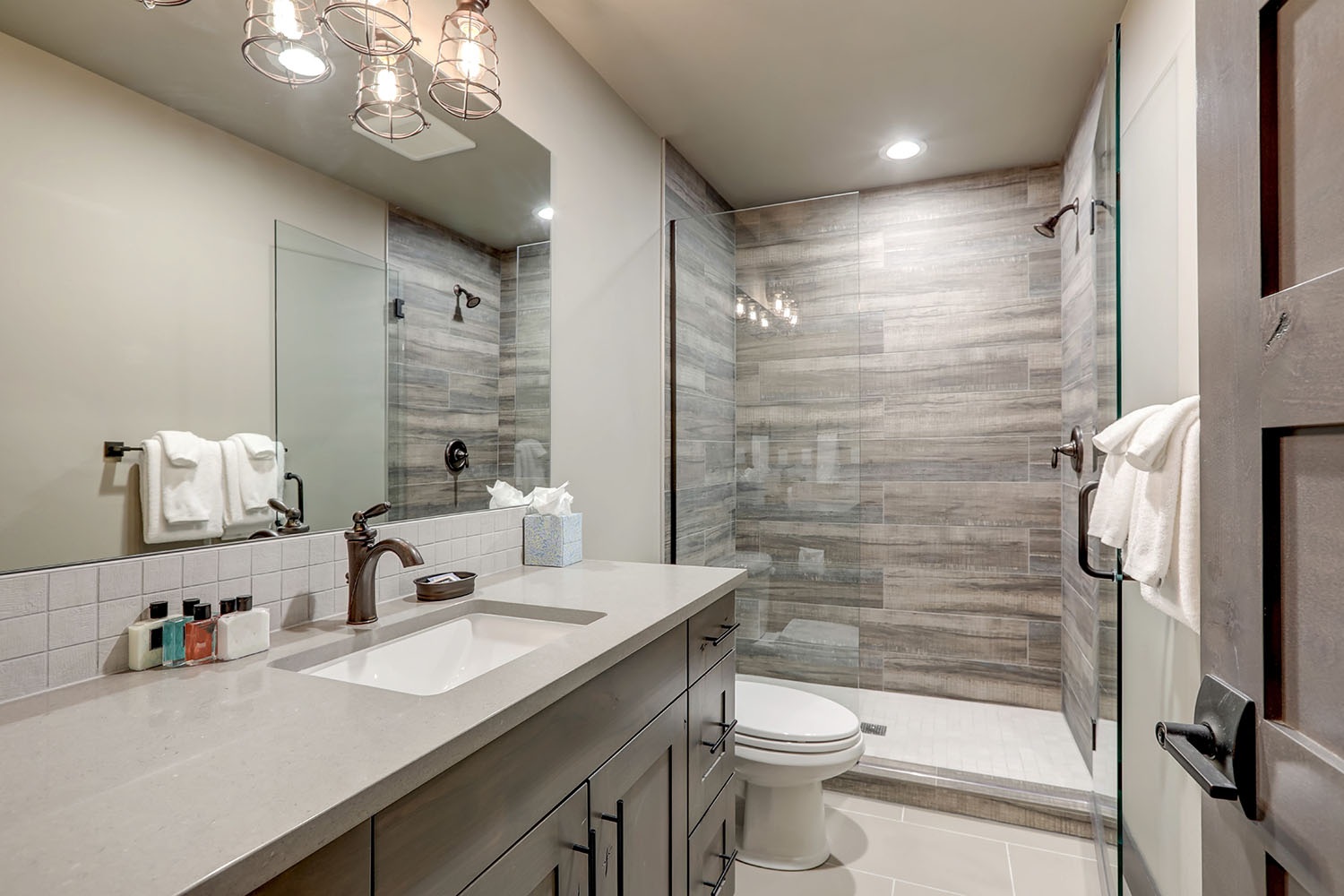 Age in Place with

Ease
Live comfortably in your own home by upgrading your wet area with a curb-less shower and safety features that maximize your independence.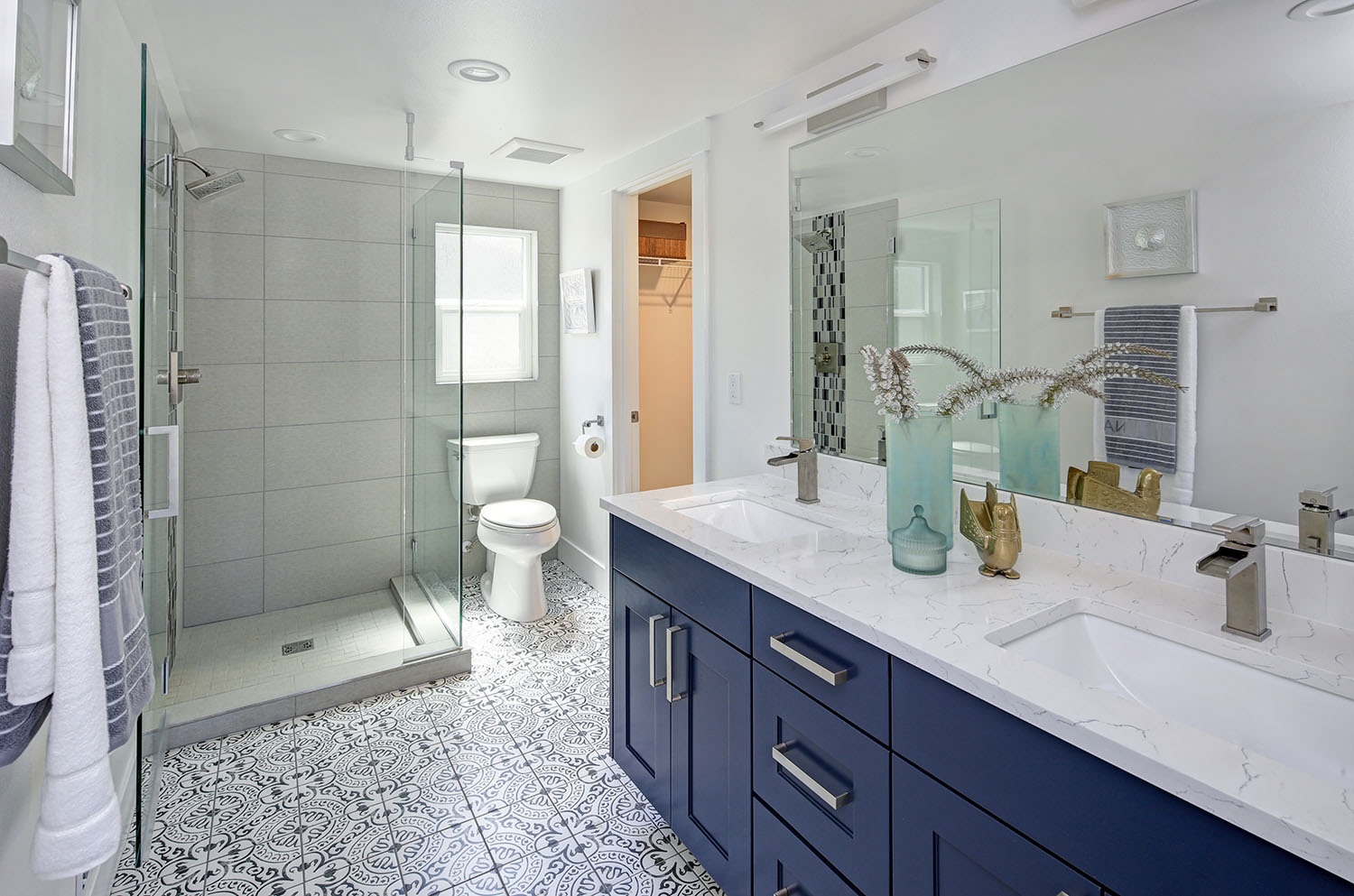 We Pass the

Savings

on to You
We specialize in the most complex and extensive part of the remodel, so we can offer a bathroom update at a fraction of the price compared to a full remodel.
Relaxation is Calling
We install premier wet area products, from showers and tubs, to the special details that make your bathroom an oasis. Plus, you can enjoy the maintenance free benefit of antimicrobial technology that keeps mold and mildew away.
Let's Meet to Discuss Your Project