The Best 5 Home Remodelers in Charlotte in 2023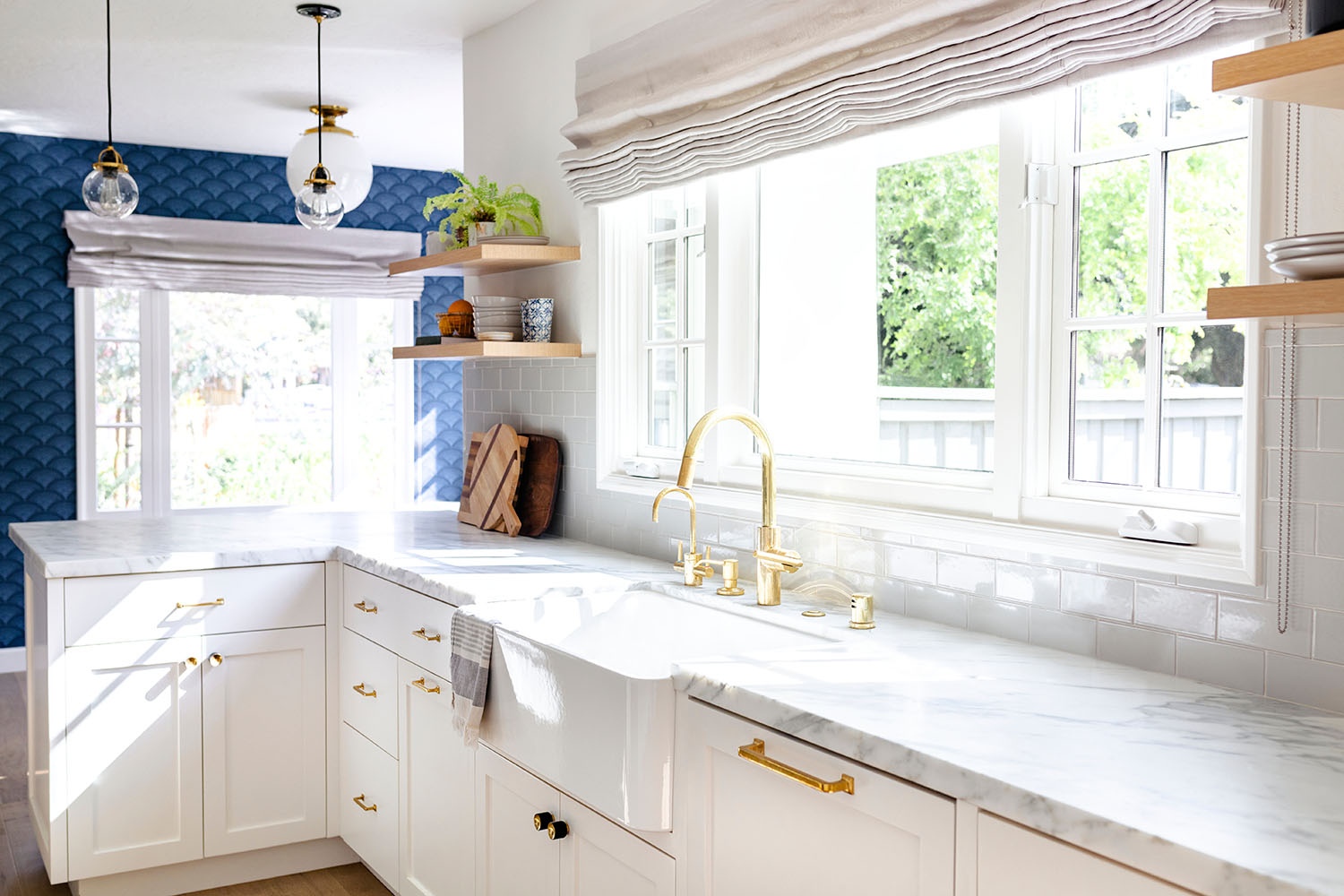 Okay, so you're ready to get started with remodeling your home. Whether you're new in town or have lived in Charlotte your entire life, when it's time to find a remodeling contractor, the options can be overwhelming. It's a significant investment, and there are hundreds of remodelers to sift through – how do you know what their track record is like? How much experience do they have? Are they niche remodelers specializing in certain kinds of room renovations or exteriors, or do they offer whole home renovation? How do you differentiate one from another, and how do you decide which one is the right fit for you and your project?

We're here to help you cut through the noise. Having a remodeler who is reputable and understands your vision is essential to you getting the home you dream of. As a remodeler that's built their company on client trust, let us share some options you can start with as you hone in on home remodelers near you.
How We Selected the Top Home Remodeling Contractors in Charlotte
To narrow down the long list of remodelers, we put several criteria in place. Every company on this list has a 4+ star rating on Google Reviews, with at least 20 reviews left to make sure we have a broad enough sample of customer experiences. Each company has an A+ rating with the Better Business Bureau and has been recognized with top ratings on at least one other reputable review aggregator like Facebook, Yelp, or Houzz. And each of these contractors can remodel any area of your home or offer a full-home renovation. Without further ado, here is the list of the top home remodelers in Charlotte in 2023:
Best Home Remodelers in Charlotte
As you begin your search, you're certain to come across ReVision Design/Remodeling. They're an award-winning firm that often ends up on short lists for the top home remodelers in Charlotte. Visit their site for helpful resources like a budget breakdown for different types of remodels. They also have a centrally located design studio so customers have the chance to see the design features and finishes they can choose from all in one place.
F2 Construction is the newest home remodeling contractor on the list, but their reviews speak for themselves – a perfect 5-star rating on Google across almost 100 reviews, and a perfect 5 on Yelp. They've been named one of Charlotte's best by the Charlotte Observer. Visit their homepage for an at-a-glance view of their beautiful portfolio.
Andrew Roby, Inc. is a time-tested staple in the Charlotte remodeling scene, serving the area since 1950. With offices in Charlotte, Asheville, and Boone, the company is now run by the second and third generation of the company's original superintendent. As a part of the fabric of Charlotte, Andrew Roby has renovated multiple of Charlotte's historic landmarks, and can work with you to preserve historical details of your home.
Part of a network of locations throughout North America, Alair Homes Charlotte gets consistently excellent reviews for their work. Take a look at Alair Magazine, their own digital design mag, to get a feel for their design philosophy and aesthetic.
Premier Renovations started out in Charlotte 30 years ago building high-end custom cabinetry, and has since expanded into full-service renovations. Look for their custom woodwork as a special feature of their remodeling services.
There are many different directions you can go in your search, but these remodelers are a good place to start. TruGuard is also always here for you to discuss your renovation needs or answer any questions you may have. It's an exciting journey to get started on, and it doesn't have to be overwhelming! Download our Home Remodeling Guide for step-by-step information to guide you through the process.